Construction Stage Inspections. How they protect your investment and reduce your stress with a new build.
Having a new home built is exciting. It can also be a nerve-wracking experience, particularly when you don't have a working knowledge of the building trades.
Who can you turn to in order to make sure your interests are being protected?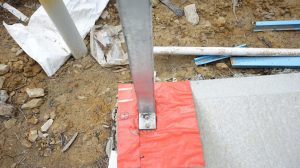 Your builder has their own interests to protect. In the case of poor workmanship or low-quality materials, those interests are diametrically opposed to yours.
A professional building inspection company can make all the difference to your experience, by providing thorough and reliable construction stage inspections. These stage inspections ensure quality workmanship and a property which meets the building code of Australia and the current Australian Standards at these key milestones.
What are Construction Stage Inspections? Your Most Common Questions Answered
While construction stage inspections are the single most effective way to protect what is likely to be your most substantial investment, you may not have a clear understanding of how they work. By learning a bit more about this very particular type of building inspection, you can make more informed decisions about your property and its protection. Here are some of the most common questions about construction stage inspections, along with answers which can help you better understand the process.
Who needs a construction stage inspection?
Anyone who is planning a new home construction project for the first time, especially new homeowners without a thorough understanding of the Building Code of Australia, the Australian Standards and the building trades as a whole.
What is it?
Construction stage inspections are a series of professional evaluations of your property which take place at key stages throughout the construction process. These inspections should be performed by a suitably qualified building inspector with no financial stake in the findings.
A professional report for each stage of construction will give an unbiased and impartial snap shot of each key stage of your new home. Please remember that the best outcome for you, the home owner, is a report that finds NO defects as this gives you peace of mind that your builder is giving you a good quality product.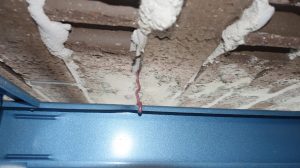 If the report highlights areas that are sub-standard or non-compliant, you have the opportunity to raise this with your builder with sufficient opportunity to have these matters dealt with in a timely way. If left too long it can become very difficult to remedy some defects. A good example of this is side flashing on windows. These are often not installed and if highlighted early can be installed easily but if left, become almost impossible to install later.
Isn't a Principal Certifying Authority (PCA) Inspection Enough?
In a word, no.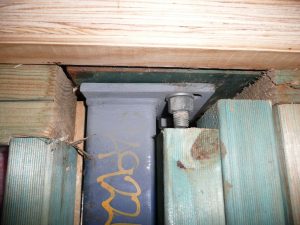 The role of the PCA inspector is to look for compliance with the Building Code of Australia (BCA), Development Application (DA) and Construction Certificate (CC). In our experience these inspectors look at very specific elements for compliance but do not look at the big picture. They report to, and act in the interests of Local Government. These inspections generally take 10 to 15 minutes and they simply tick off certain compliance. You can access these inspection reports from the council, but they are simple tick box reports with no detail or background.
Construction stage inspections are secured by new homeowners and are designed to protect your interests, focusing on workmanship and quality in ways a PCA inspector will not. These inspections also give context to defects, some builders have been known to mislead their clients in relation to compliance, quality requirements and remedial work options. All our inspectors are registered builders with many years' experience, this gives us industry insights that the average home owner simply does not have. We give you an independent opinion and can cut through the rhetoric that can sometimes swamp home owners.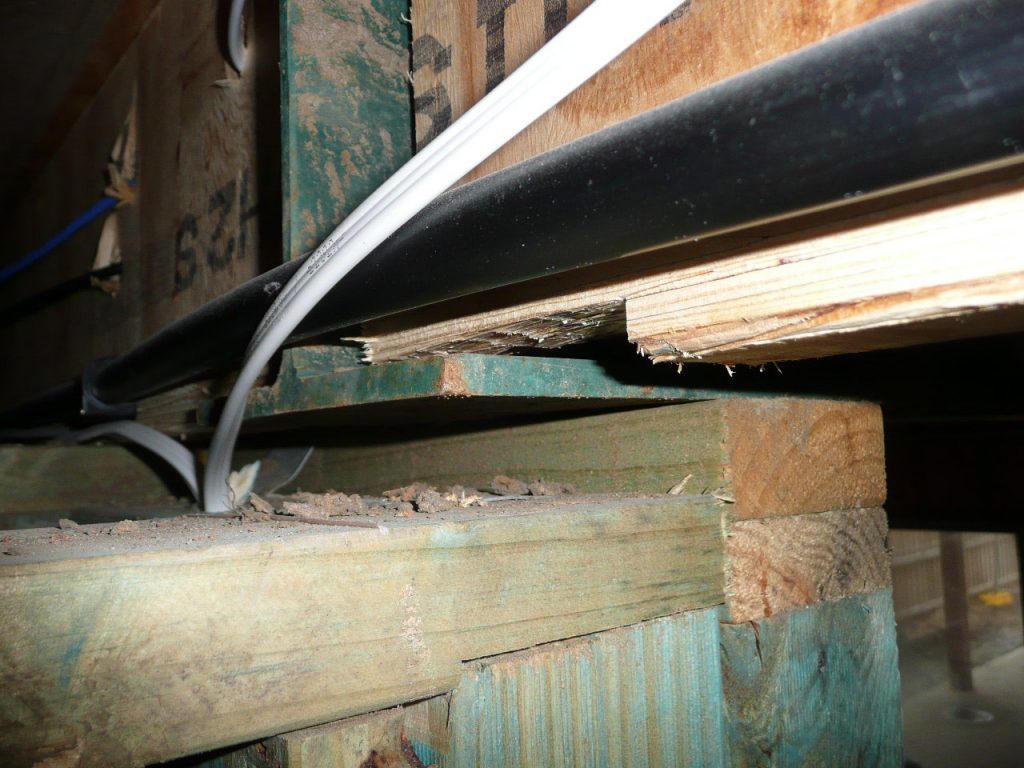 Helpful Hints, Tips and Information for Your New Construction Project
Everyone needs a bit of advice from time to time, and if you've never had a property built or never worked in the building trades, a new construction project is certainly one of those times.
Never assume your project will run smoothly. Be prepared for snags, delays and setbacks, and always expect the unexpected.
Take advantage of government support. NSW Fair Trading offers a wealth of information on the construction process through their website, and the NSW Government funds a building advocacy service run by the Macquarie Legal Service.
Only work with fully licensed, professional builders for project oversight.
When choosing a professional building inspector to conduct construction stage inspections, there are a few questions you should always ask before committing to a particular company. Protect yourself and your new home by asking:
Is the Inspector that will be performing the inspections an actual Licensed Builder?
Do you carry full Professional Indemnity and Public Liability insurance coverage?
How much experience can I expect the inspector overseeing my home construction project to have?
Will your inspector review and explain reports with me during the process?
Will you be utilising AS and BCA to oversee my building project?
Can I use reports you provide in the event of a dispute?
Can I talk directly to the inspector with any questions I may have.
Don't let the process of building your dream home become a nightmare. Contact a reputable, experienced professional building inspection company before your project begins to learn more about how construction stage inspections protect your interests throughout the process.
Houspect performs professional and expert new home inspections in Sydney and Greater New South Wales, call now on 1300 258 789
Houspect Building Inspections – Buy, Build, Invest and Sell with Confidence