Stormwater spilling over from blocked roof gutters and from gaps in pipes causes many millions of dollars damage to homes each year.
Whilst these were obvious the inspection revealed many items of water damage internally to the house.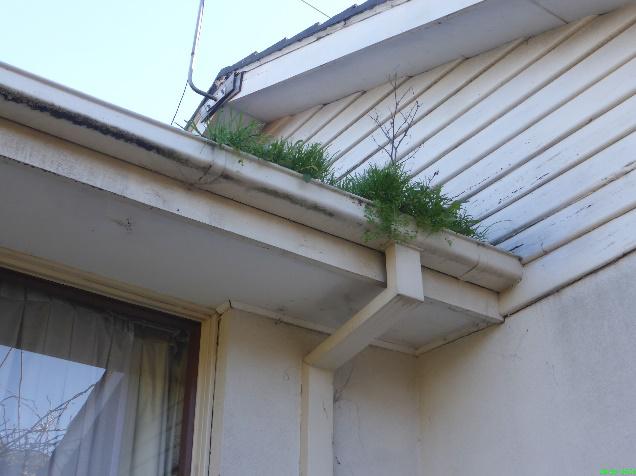 Any concerns of your own…..
Call Houspect Victoria today to arrange an Inspection!