Cracking in brickwork
Cracks in your brickwork!
Normal wear and tear can often lead to hairline cracks appearing in brickwork.
These cracks, although unsightly, do not necessarily indicate that there is a serious underlying issue with the integrity of your property.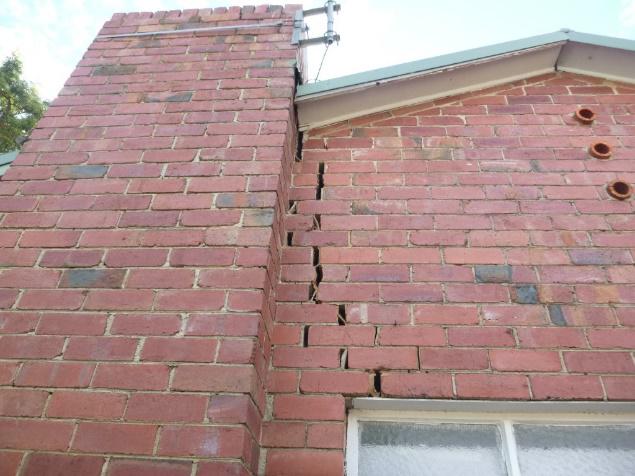 Should I worry about cracks in brickwork?
Long horizontal cracks can indicate a different type of foundation problem.
They're an indication that hydrostatic pressure is weakening your wall. …
If you see long horizontal cracks or stair-step cracks on the inside of the walls, you need to consult a professional at once.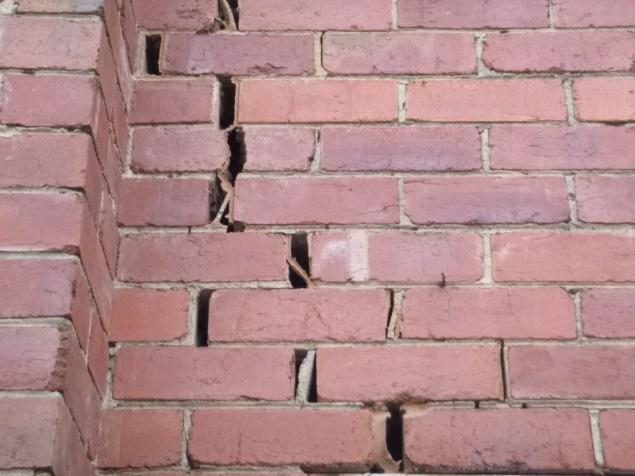 Houspect can identify the areas for concern.
Give us a call today!
Houspect Victoria
03 9808 4000