Home is considered your safe place and the thought of someone coming in and taking that away from you is a terrifying thought. It's important that you have the right home security in place to protect you, your family, and your valuables.
The home security measures you put in place, need to protect you when you're at home, not just at work or out for the day. Statistics from the Australian Bureau of Statistics show that 10% of break-ins occur when the occupants are home with the burglar confronting the homeowner. Read our range of home safety tips below:
The Importance of Locks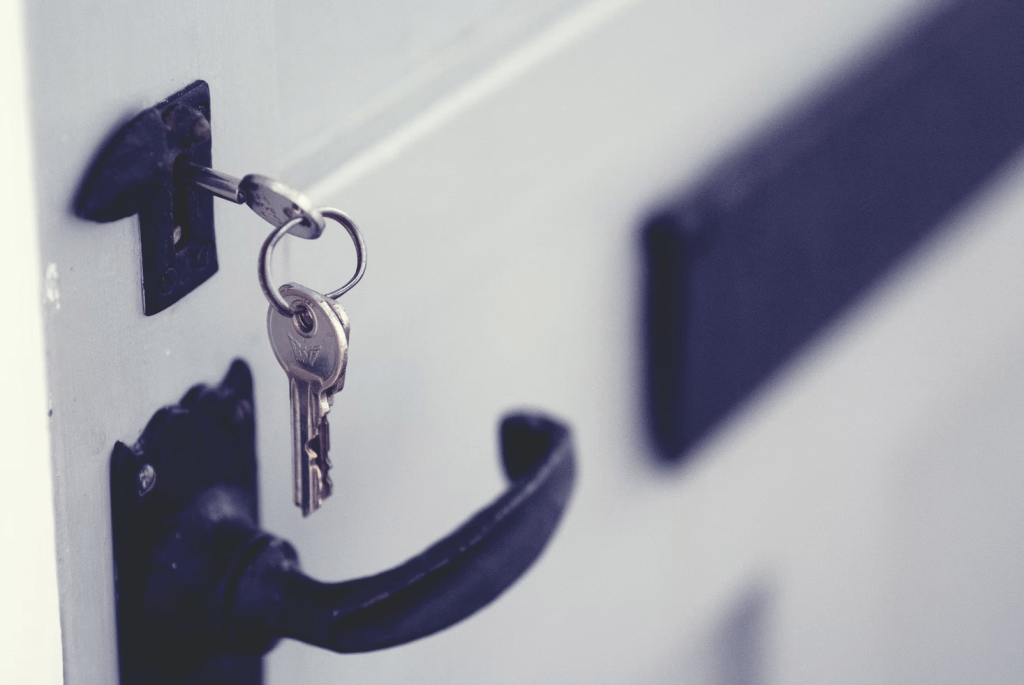 Many break-ins occur by opportunistic thieves who like to take advantage of unlocked homes. No matter if you're going down the road for 5 minutes or 30 minutes, lock your doors and windows prior to leaving. To make life easier for you, speak to a locksmith about the right locks for your home and what options are available to you so that you can have door and window locks that are keyed to a single key.
There have been known instances of when thieves have tampered with power boxes and then gained access to homes. Another security measure can be set up if you speak to your electricity provider about supplying you with a lock for your power box that still allows you to gain access for when it's time to read your meter.
Ensure Your Home is in Clear Sight From the Street A thief is less likely going to attempt to gain access to your home if you have open spaces and clear sight from the street. Consider cutting back trees and shrubs that obscure any parts of your home, especially your front door.
Take Extra Precautions
By spending a few hundred dollars on your home security can be the deterrent that any thief needs. Consider installing an alarm, a motion sensor light, and a camera that covers your driveway and front door area. There are also products on the market that can be installed next to your front door, they are a combined motion sensor and camera, which can provide an alert to your phone or tablet when someone approaches your front door.
Upgrade Your Windows and Doors Research shows that when a break-in occurs, there is usually substantial damage to both windows and doors. Consider installing a solid core door with a deadlock or shutters over your windows to use when out. A lockable home security screen door is another easy solution if you're not wanting to go to the expense of new doors.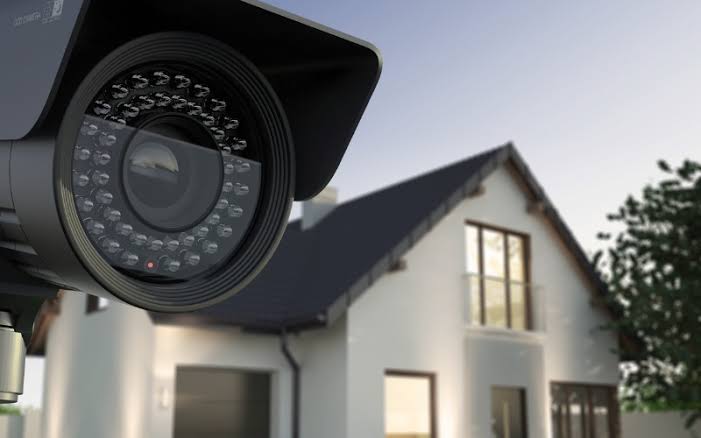 Going on Holidays
Just because you're going on a holiday, doesn't mean that thieves will too. When going away, ask your neighbours to keep an eye on your house. Ask them to check the mailbox, leave a car in the driveway, and set up lights and the radio on timers.
Spare Keys
Many people leave a key hidden under a pot plant, or in the electricity box, but it's not the best idea to leave them so easily accessible. Purchase a key safe, which is a small box that you can leave locked somewhere safe in your front or rear yard, which can only be opened with a code that you set.
Protect Your Valuables
Don't advertise any new substantial purchases that you've made by leaving the boxes out on rubbish night. Break up any packaging to ensure it fits correctly in your recycle bin or go to the effort of making a special trip to the tip.
Have a look at your house from the outside and see if there is anything obvious in view, thieves want easy access to things that they can move in quickly, such as cash, phones, laptops. If you can see a hall table from your front door that has valuables in plain sight, consider moving them to where they can't be seen.
If you park your car in your garage at night, go to the effort of locking your car and keeping the keys in your bedroom, if a thief can gain access to your garage, they can then gain access to your car.
Meet Your Neighbours
Form a relationship with your neighbours and look out for each other. They can report any suspicious activity they may see and of course, you would do the same for them. The value of a good neighbour is priceless.
Houspect Can Help
If you need help and guidance on Sydney building inspections, Houspect in can help. Houspect can also arrange New Home Building Inspections and termite inspections in Sydney